ICPR 2022 PREVIEW: SATURDAY
Wow, we're already on the final day of ICPR 2022! We'll hear from Roland Griffiths (virtually), trial participants, Rick Doblin, Gitte Moos Knudsen, Bernardo Kastrup and others on topics such as MDMA-assisted psychotherapy, indigenous medicine, business, microdosing, and critical perspectives on the quality of psychedelic research.
Just before lunch, there will be a screening in the Wasson Room of the film Descending the Mountain at 11:50, followed by a Q&A with co-producer Annette Badenhorst. At that same time, Corine de Boer will give an update on MDMA-assisted therapy in Europe, followed by Rick Doblin who will give an overview of the work of MAPS on MDMA.
This will be a hard block to choose from, because at the same time we'll hear from participants of psychedelic trials in the Shulgin Room.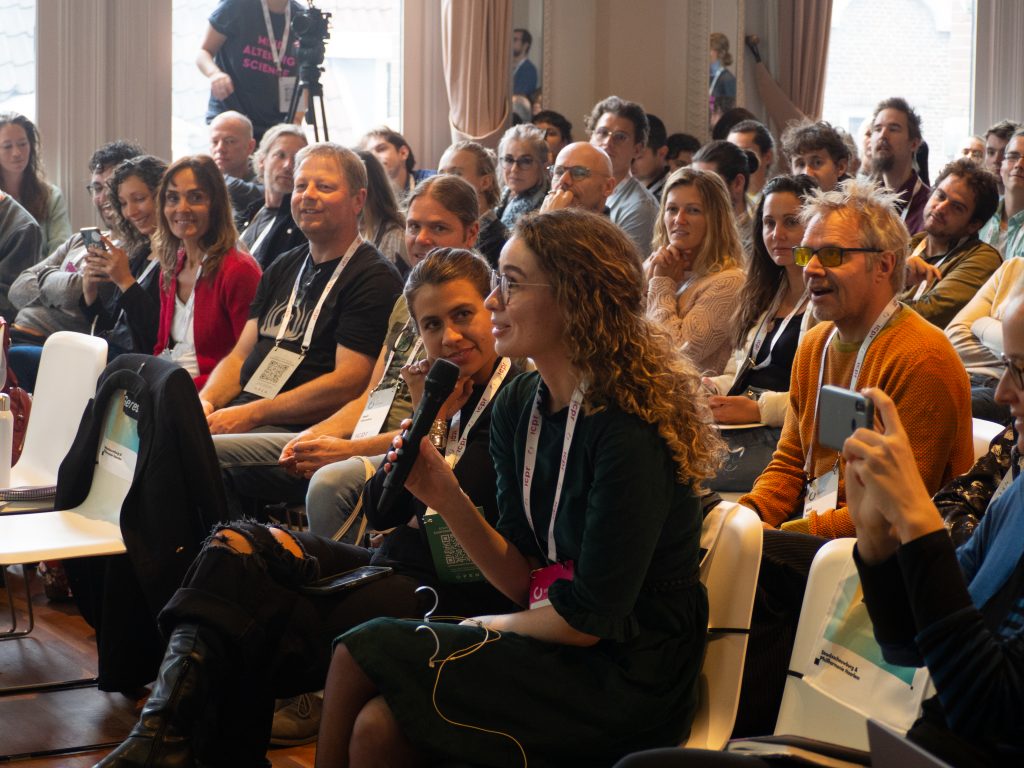 After lunch, Bernardo Kastrup will give a keynote speech on how the effects of psychedelic point towards a much bigger puzzle about the nature of reality – while the Wasson Room will feature talks on Indigenous medicine in and beyond the Amazon.
Roland Griffiths will speak to us via video, while some perspectives and digital tools for microdosing studies are shared in the Wasson Room. There will be three different panels, discussing the business of psychedelic science, patient perspectives from trials, and managing issues around blinding and expectancy in research. 
For reflecting on three days of psychedelic discourse, there will be a closing panel starting at 17:30, with time to relax and connect afterward. For those who have signed up for the afterparty in Amsterdam: see you there! (Afterparty has a waitlist – check your email for more info)!
As for recordings for all rooms, we'll need time to process. Most talks will be available for later viewing, but there is no timeline available for this yet. We'll keep you posted.
Check out the full day 3 programme here.